Learn more about the 6 core superfood ingredients that make Noatmeals a healthier option for breakfast.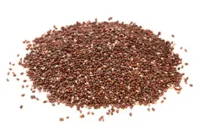 Chia seeds are edible seeds from a flowering plant and they are considered the super star of superfoods. They can absorb up to 12 times their weight when soaked in liquids.
With a very few calories, chia seeds are bringing a lot of nutrients to your body. They are also known as powerful antioxidants and studies shows chia may lower blood sugar.
Flax seeds (or linseeds) are coming from a flowering plant. As one of the oldest crops on earth, they are good sources of many nutrients including omega 3 and fiber.
Those seeds are proven to help improve digestive health and may lower blood pressure.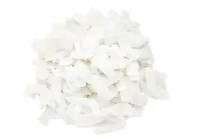 Coconut flakes are coming from the white flesh inside a coconut. They give an additional creamy texture and taste.
Rich in fiber and high fat, they help the body to produce energy and aid digestive health. Coconut flesh may also lower blood sugar and help you loose weight with an appropriate and healthy diet.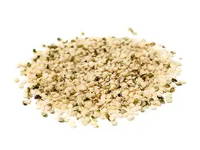 Hemp hearts are technically nuts found inside the hemp seeds. They are very nutritious, rich in protein and healthy fats such as omega 6 and omega 3.
Those nutty flavored seeds are the plant-based source of protein of our superfood base and promote cardiovascular health.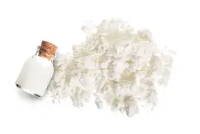 Extracted from real coconuts, MCT oil (or Medium-Chain Triglycerides) are composed of smaller molecules which make them quicker to absorb and easier to digest.
This healthy fat powder is a faster source of energy and produce more ketones than any other form of fats. MCT oil will also help you stay satisfied and full.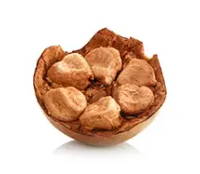 The monk fruit (also known as Buddah fruit) is grown for its fruit extract: mogrosides. They create a sweetness sensation 250 times more powerful than sugar while mogrosides don't contrain fructose or glucose.
Monk fruit give a slight sweet profile to Noatmeals and is known to have antioxidant effects.
Flavors & nutritional facts
A classic childhood flavor combination updated for the modern age. We combined the deep chocolatey flavor of cacao with the nutty, slightly salty taste of peanuts to create this familiar flavor.
Fruity and mildly sweet with some bracingly tart notes. The balance of strawberries and the nutty taste of noats make this a winning combination.
Savory meets sweet. Real blueberries and cinnamon in every bite make for a comforting, satisfying treat.
A slightly sweet profile with the warm spice of cinnamon. As familiar as apple pie.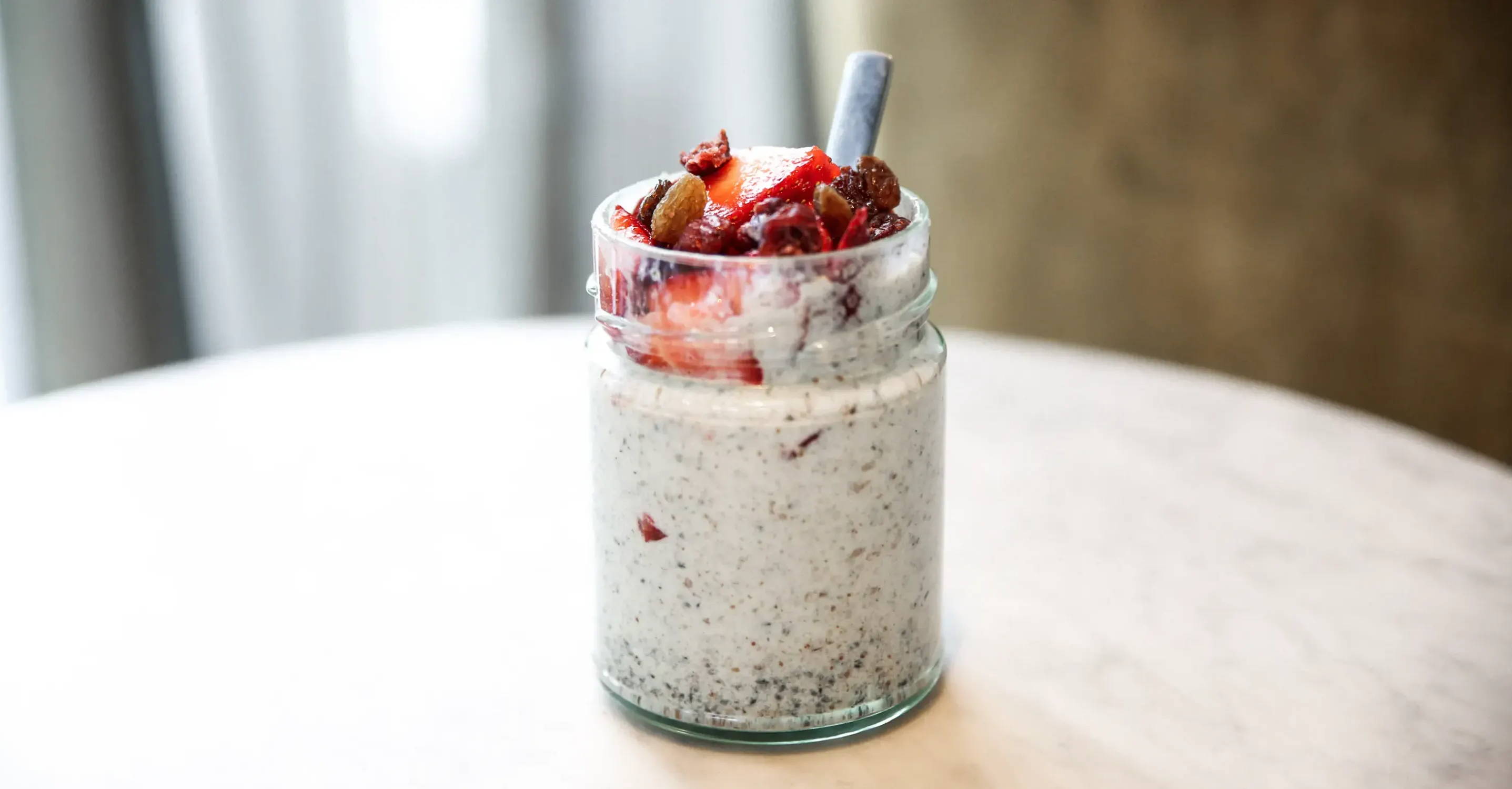 Step 1
Open a Noatmeals pack and place in a mason jar or blender bottle.
Pour up to 8 oz of milk or milk substitute (almond milk, oat milk, soy milk, coconut milk, etc.).
Step 2
Stir to blend or cover to shake.
Refrigerate overnight for 7 to 9 hours to allow chia and flax seeds to hydrate completely and give a creamy texture to your alternative overnight oats.
Step 3
Open your fridge, give another stir or shake to it. Garnish with your favorite toppings (optional).
Enjoy your healthy breakfast at home or or the go!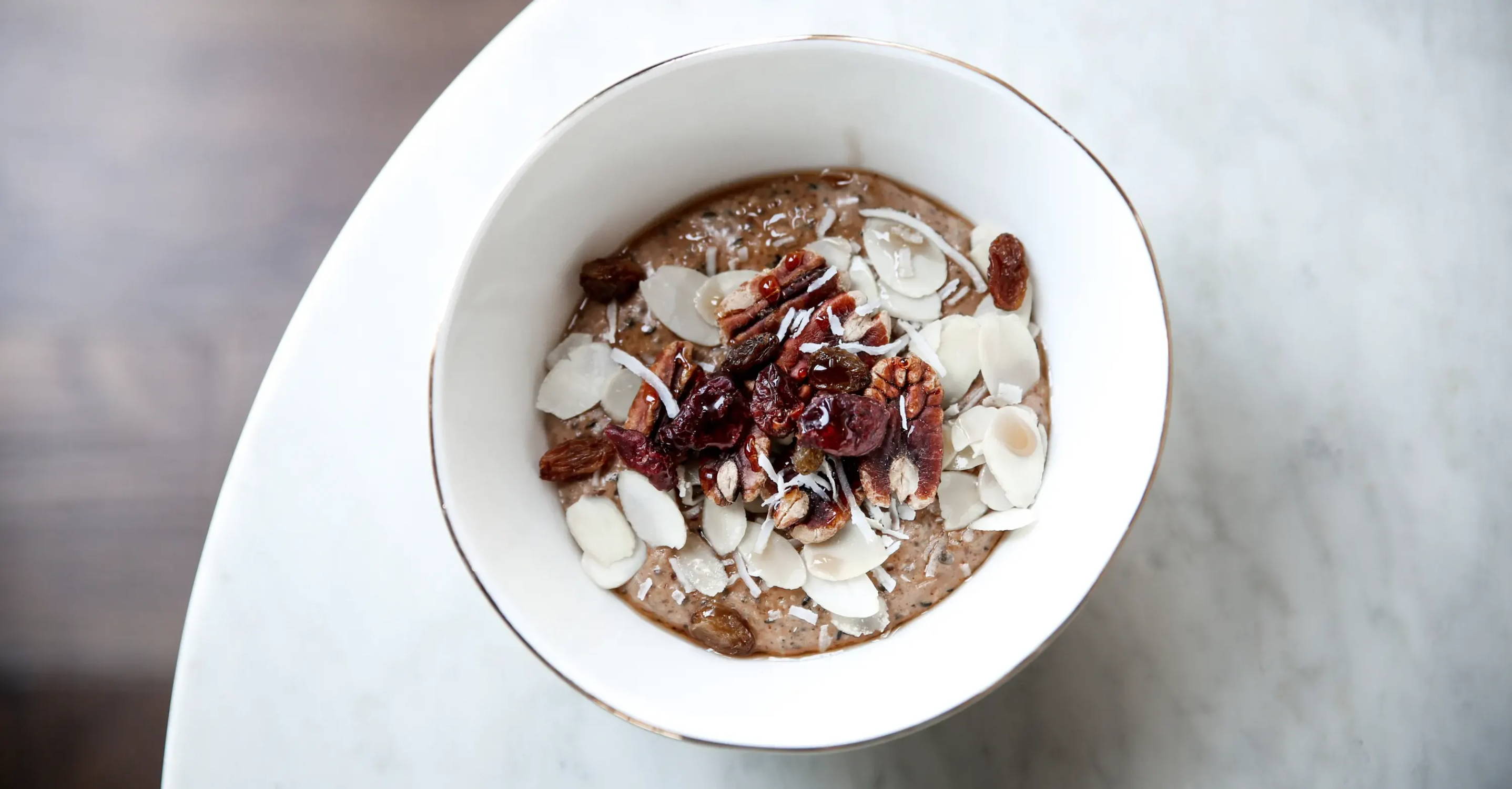 Step 1
Open a Noatmeals pack and pour in a small pot.
Add up to 6 oz of milk or milk substitute (almond milk, oat milk, coconut milk, etc.).
Step 2
Bring to a soft boil and lower the heat.
Stir occasionally until the noats reach you desired consistency of your alternative oatmeal.
Step 3
Transfer in a bowl. Let it cool for a few minutes. Garnish with your favorite toppings (optional).
Start the day with the comforting taste of oatmeal without oats.